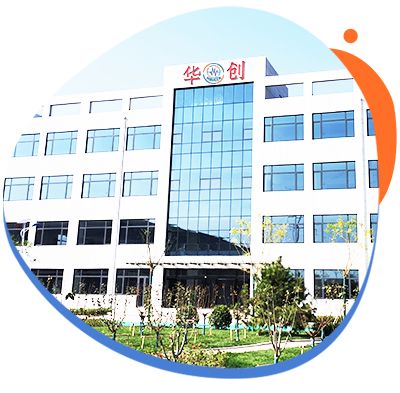 Hebei Huachuang Measurement and Control Technology Co., LTD --(HCCK) , founded in 2014, is a collection of measurement and control technology design, research and development, sales and service as one of the national high-tech enterprises, Hebei Province specialized and special new enterprises. It has a provincial-level radar level measurement and control research and development center, and a full range of R & D and production equipment manufacturing capabilities from circuits, software, shell parts, etc., and is a domestic measurement and control field of high-quality sustained innovation and growth enterprises.
Adhering to the dedicated, professional and innovative craftsman spirit, Huachuang people are committed to the research and development and production of medium (liquid) level measurement and control technology and supporting IOT software, and can customize the management and control system integrating automatic control and monitoring according to customer needs. Huachuang has obtained a number of patent technologies and computer software copyright, and obtained a number of international system certifications. Series products are widely used in metallurgy, electric power, water conservancy and other industries. Products are sold in 30 provinces and autonomous regions and exported to the United States, Russia and other 80 countries and regions around the world.
Based on market demand, in-depth research and development of measurement and control technology. In the future, HCCK with more stable, reliable products, provide high quality service for more users !
Let the more dedicated and professional Huachuang share the future with you!