Product introduction
Huachuang Star Link system is committed to gathering scattered terminal level monitoring information into an integrated, automatic and integrated modern industrial level intelligent measurement and control system that can be visualized, analyzed, controlled, monitored and linked, so as to serve the construction and operation of all industrial systems.
The system is an Internet of Things application system developed based on the principle of cloud computing. It can connect to most of the Internet of Things hardware on the market through various standard and non-standard protocols, and easily realize information collection and equipment control in industry, agriculture, environmental protection and other fields.
At present, it has served metallurgy, electric power, medicine, steel, chemical, mining, cement, construction, petroleum, environmental protection and many other industries.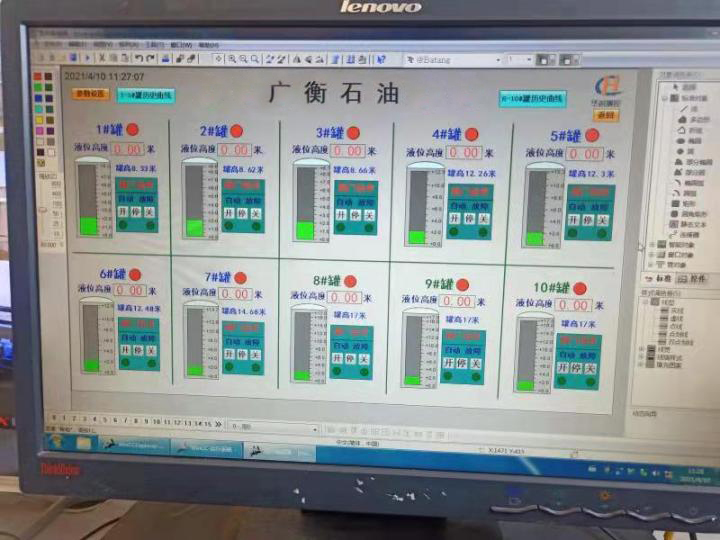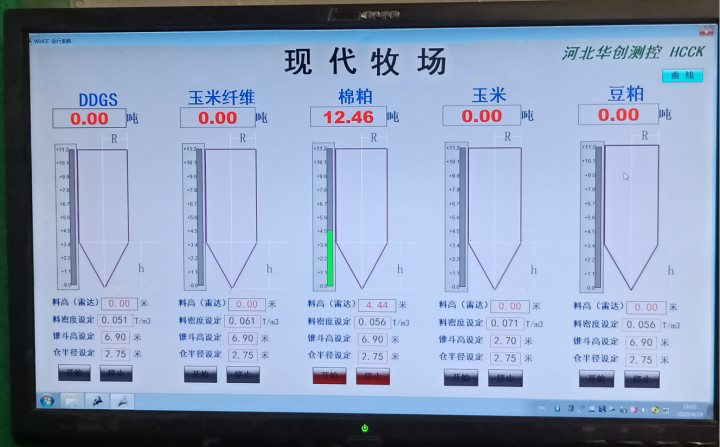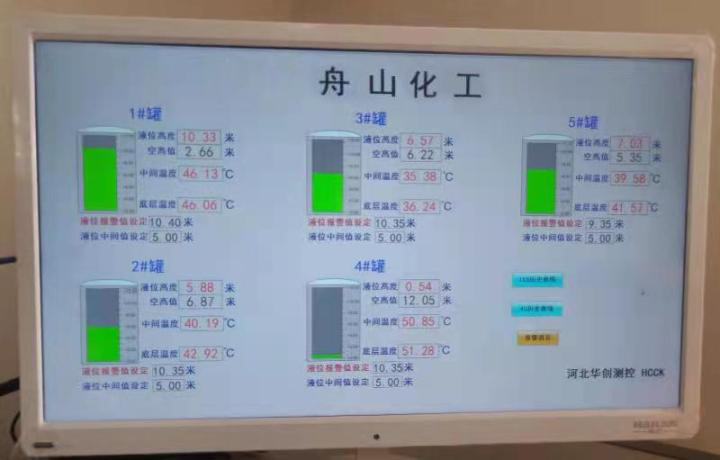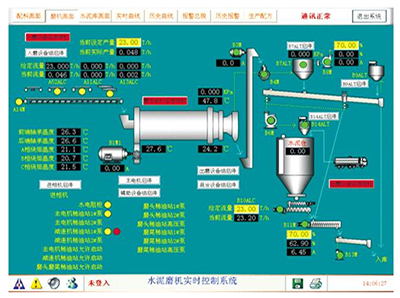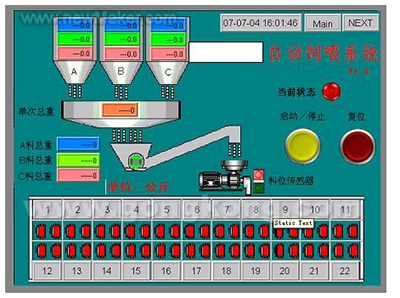 手机远程维护界面