Product introduction
The RF admittance level Transmitter is a continuous level measurement product based on the principle of RF admittance. The product has the advantages of good stability, high sensitivity and wide application range. It is developed on the basis of the traditional capacitive level meter and can be widely used in the continuous measurement of various liquid and solid level in petroleum, chemical, metallurgy, medicine, electric power, food, paper and other industrial fields. Especially in the environment of high temperature, strong corrosion, strong adhesion, and dust.
Selection and application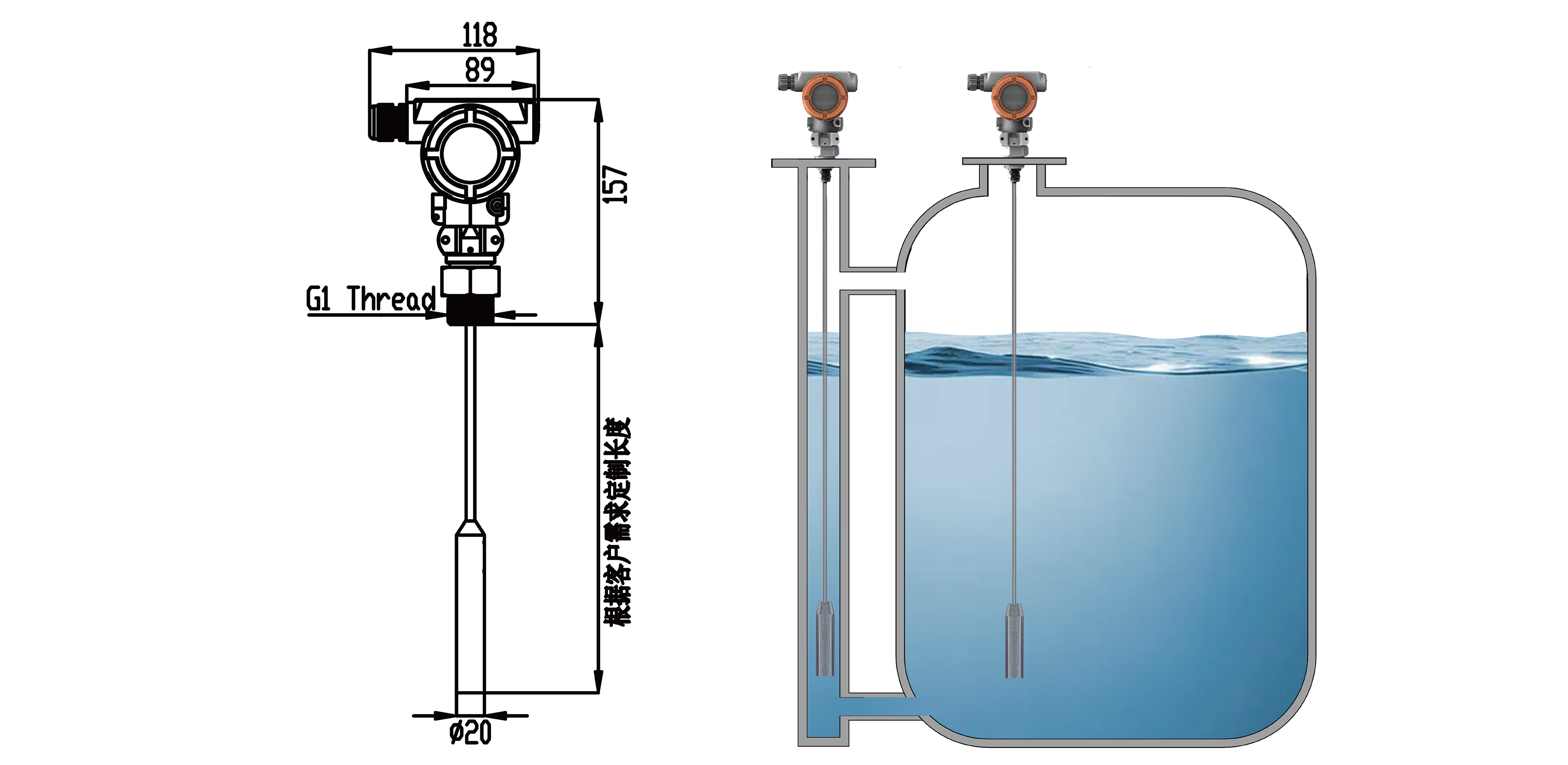 Application case
Cable type, suitable for metal containers, measuring non-conductive medium, due to installation and transportation restrictions, the maximum measuring range is 10 meters, suitable for small tank level measurement.Power supply 24VDC. The model can set alarm parameters to achieve switching alarm output use and maintenance is very convenient.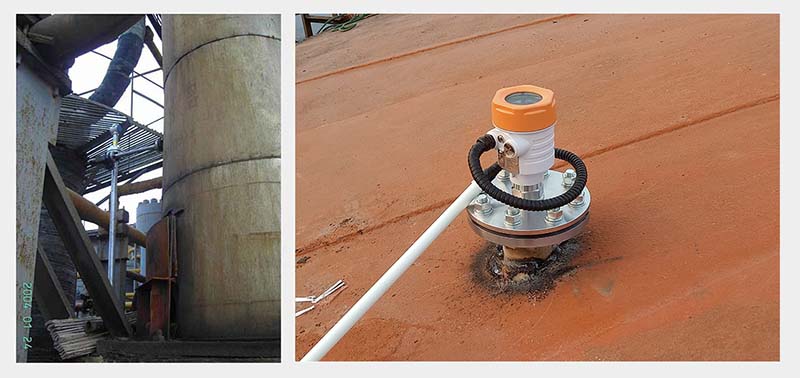 Technical data