Successful application of HCCK products in comprehensive working conditions -- Liyuan Group
Huachuang measurement and control Huachuang measurement and Control Technology Co., Ltd 2022-08-24 17:15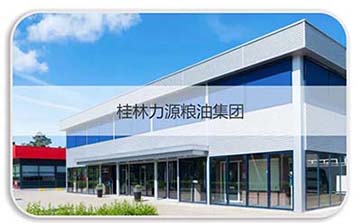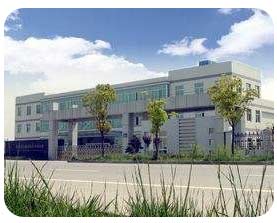 Founded in 1953, Guilin Liyuan Group is a high-tech agricultural and animal husbandry enterprise group covering the entire industrial chain of feed, livestock and poultry breeding and breeding, grain and oil fresh food, biotechnology, etc., with an annual turnover of more than 30 billion. "National Key Leading Enterprises in Agricultural Industrialization", "Top 500 Private Enterprises in China", "Top 500 Chinese Manufacturing Enterprises (No. 362)", "Top 100 Enterprises in Guangxi (No. 20, No. 4 Private Enterprises)", " China's assured grain and oil" and other honors.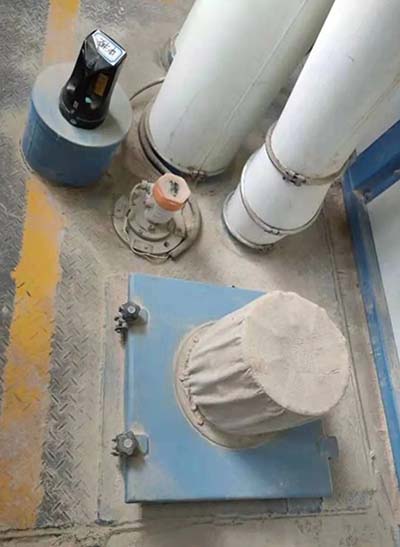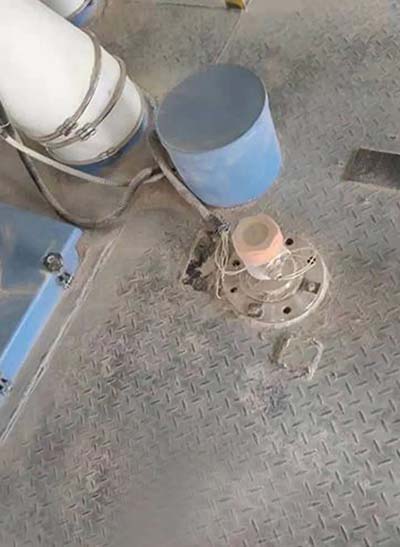 Application conditions
The measured medium is mainly feed mixture. After on-site communication and investigation, it is found that the feed in the tank is dusty and accompanied by steam. The temperature range is 35-80 °C, and the pressure in the tank is normal pressure. The space of the measured medium is small, so the requirements for the beam angle are high.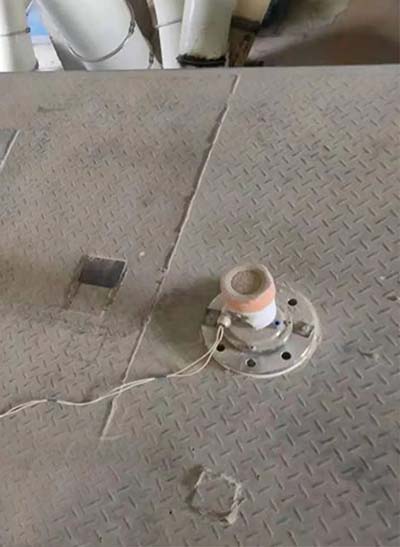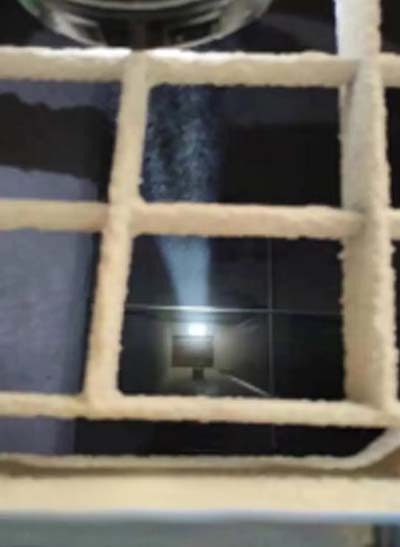 Under this condition, dust and steam are easy to attach to the level meter sensor, which affects the measurement effect. Therefore, our company designs the product of 80G FM CW radar material level meter HCDAR-81. The sensor is designed as a hemispherical shape with automatic purging function, which can effectively reduce the attachment while reducing the contact surface.
After installation and use, it achieves high precision measurement of 2mm and continuous stability, which makes customers very satisfied. At present, it has been used in nearly 100 measurement and control terminals of Liyuan Group, and all of them are connected to the central control system, realizing real-time monitoring and dynamic display.